Regular price
Sale price
$22.95 USD
Unit price
per
Sale
Sold out
Flat rate $6 shipping
Free shipping at $60
Orders placed by 4 pm CST ship the same day
Ships in a Padded Mailer or Box
In-store pickup available
Stable Control Driver
9 | 4 | 0 | 3.5
About this run: Super grippy, and our stiffest run yet for extra assurance on full power throws (but don't worry, it can still bend in half if you try). This run came out very flat topped and even puddle in some discs, giving this driver a super comfortable grip forehand, backhand, big hand, small hand. These characteristics + it's overstable flight make the ecoFLEX Gecko a dependable workhorse overstable driver.
 "The Gecko has been a disc we have wanted in the lineup since the beginning of Elevation. There are so many times that I am pulling for my firebird, raptor, etc, and just have to hope the groundplay isn't bad. With the ecoFLEX Gecko, the stiffer rubber allows me to put my full power into the disc without hesitation, and the flexibility makes this a point and shoot machine. Finally a dependable flight with dependable groundplay to match."
-Austin Minnocci, Elevation Co-Founder, Mold Designer
ecoFLEX Rubber - Our ecoFLEX rubber is made of vulcanized natural rubber, with up to 30% recycled material made of scrap from medical industry manufacturing such as rubber gloves, or stoppers. In other words, every 1,000 discs we produce prevents 10,000 rubber gloves that did not meet manufacturing standards from ending up in the world's landfills. Although it uses recycled material, it is extremely durable due to the strong and flexible nature of vulcanized natural rubber. It is also super grippy (think pink eraser or a new shoe sole) and our stiffest material to date making it easy to pick up and start using right away, while still maintaining a flex that absorbs impact.
Max Weight: 175.1gr
Diameter: 21.1cm
Height: 1.5cm
Rim Depth: 1.1cm
Rim Thickness: 1.8cm
Share
View full details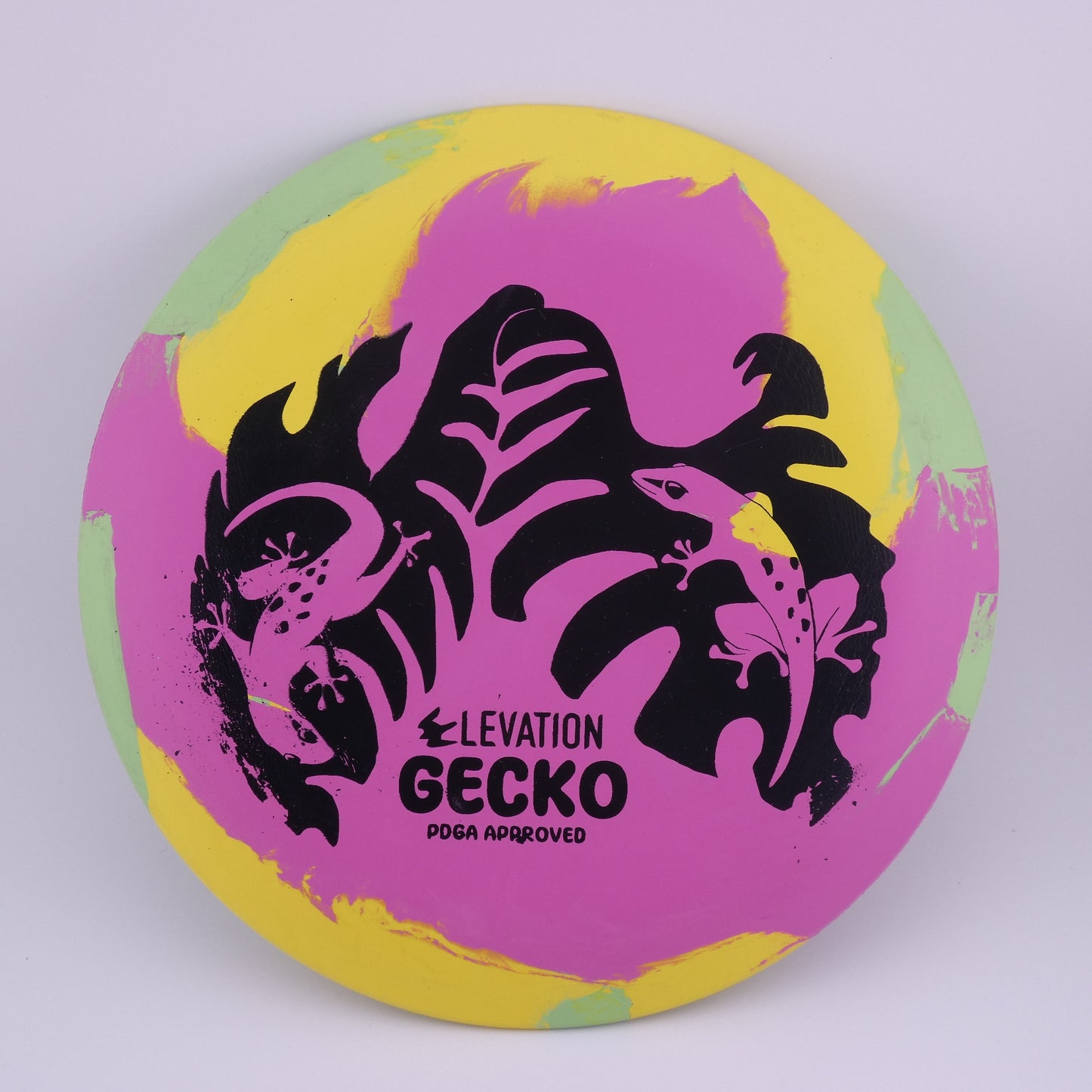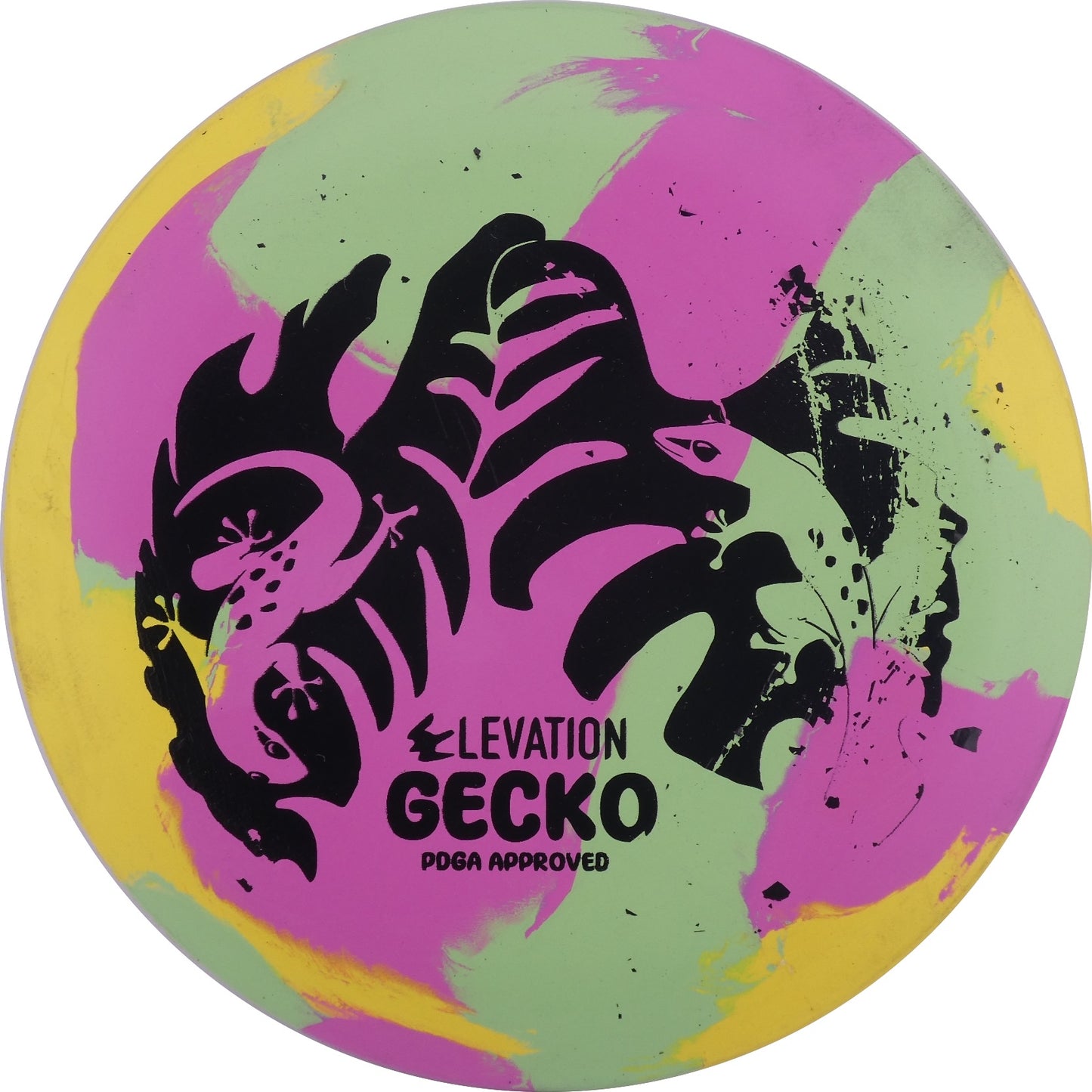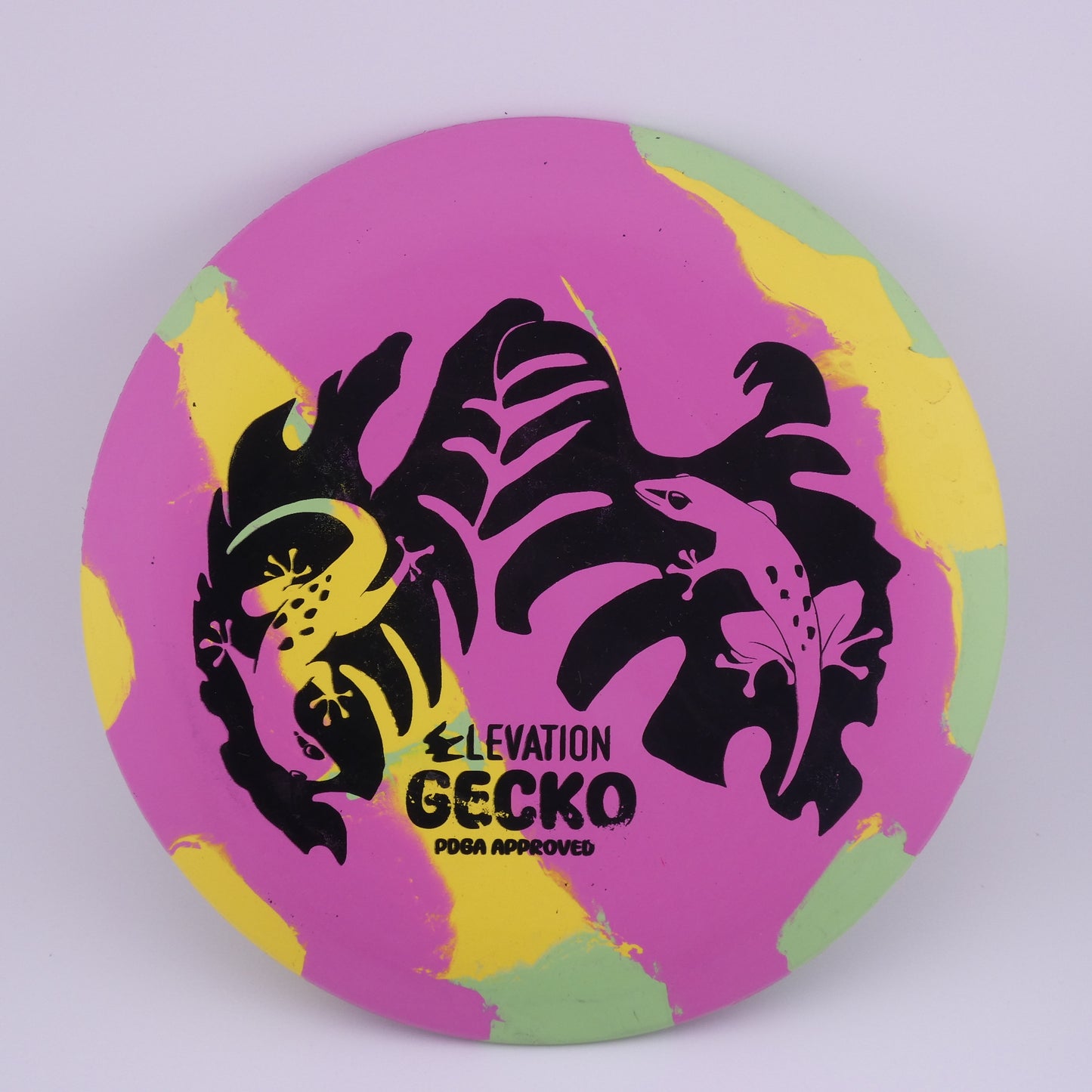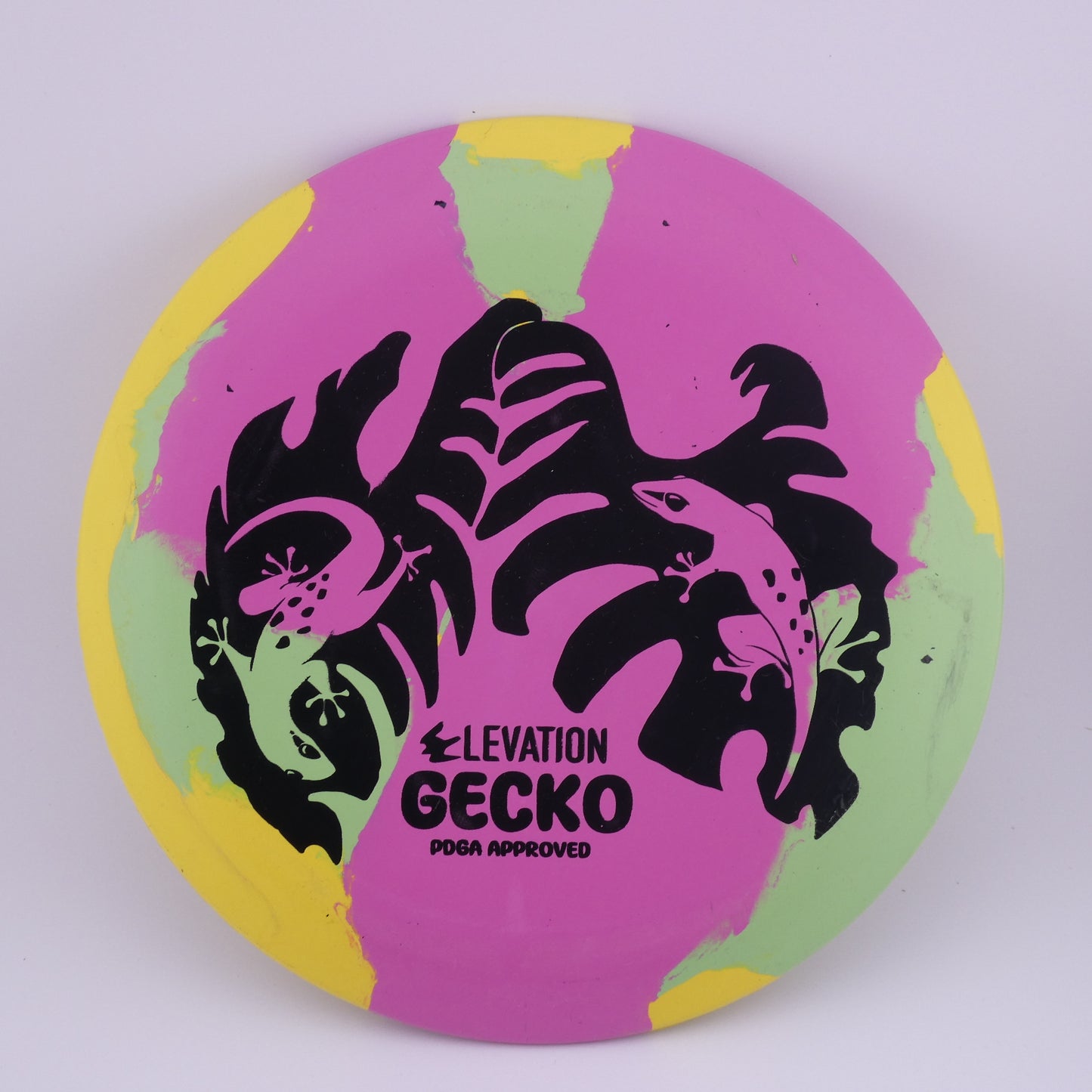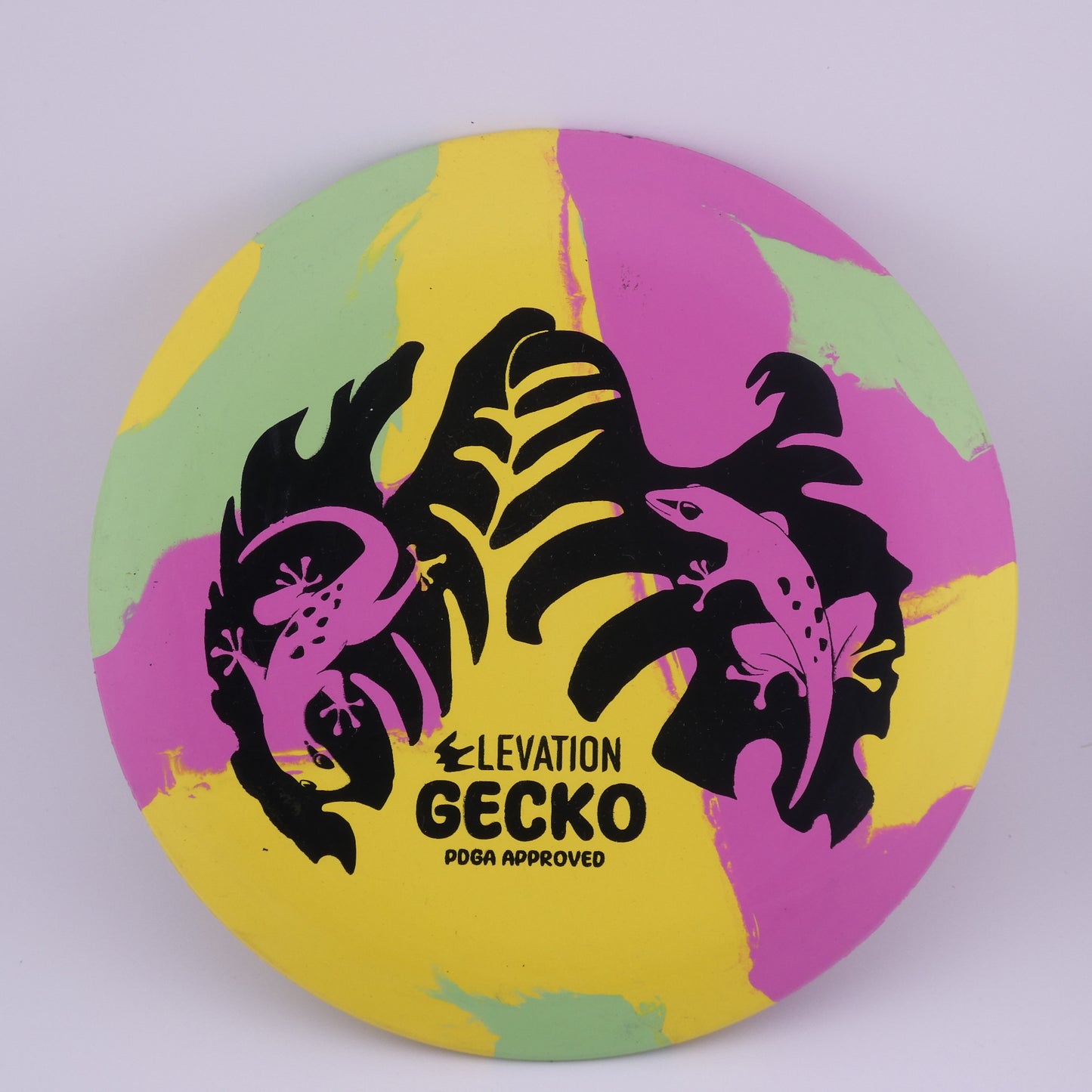 Fast & Secure Shipping

Flat rate $6 shipping

& Free shipping at $60

Pictures of Every Disc

Receive the disc you pick!

Have a Question?

Email us at toptierdg@gmail.com

or call us at 406-371-7144