Regular price
Sale price
$17.99 USD
Unit price
per
Sale
Sold out
Flat rate $6 shipping
Free shipping at $60
Orders placed by 4 pm CST ship the same day
Ships in a Padded Mailer or Box.  
Overstable Driver
9 | 3 | 0 | 4
When you need absolute dependability, the Splice is your choice. This disc performs predictably even in the toughest of headwinds.
Merging control and overstability, the Splice is a very overstable and accurate fairway driver with low glide. This disc fits well to a variety of different grips and will quickly earn your trust when the weather gets rough.
The Splice is great for all types of shots where you need extreme stability and reliability of the disc. This disc also makes sidearm throws more predictable, even if you are not so skilled at them. Very useful even for low speed escape shots and approaches - simply adjust the anhyzer angle and let the powerful fade of the Splice to work in your favour, instead of using excessive power.
Thanks to its immense overstability, this utility fairway driver has quickly become an important precision tool for many top-tier Team Discmania players like Eagle McMahon & Kyle Klein.
Great choice also for upside-down shots and tomahawks for powerful players!
"I can honestly say the Splice is one of my favorite discs and I literally don't know what I'd do without it"
-Eagle McMahon
Share
View full details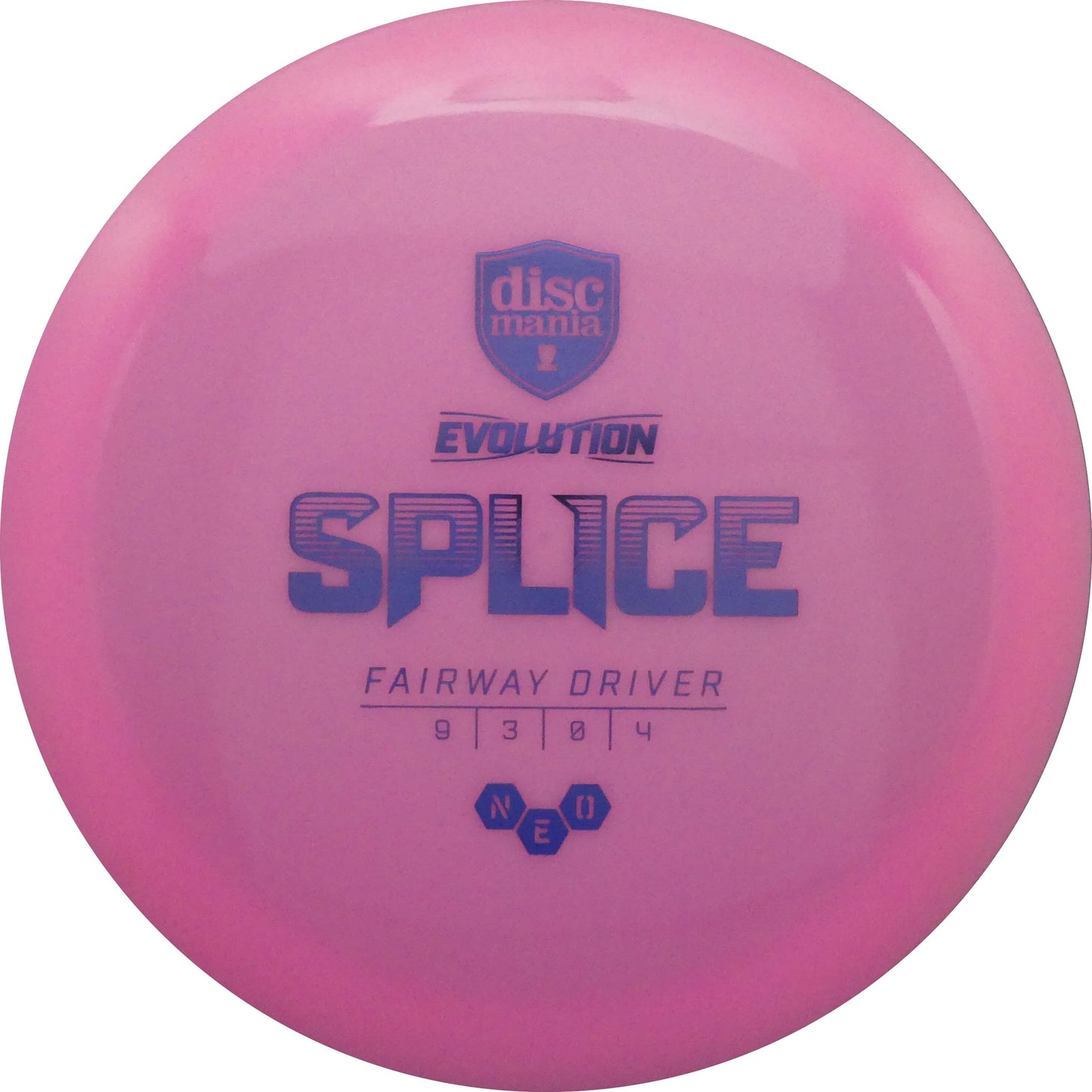 Fast & Secure Shipping

Flat rate $6 shipping

& Free shipping at $60

Pictures of Every Disc

Receive the disc you pick!

Have a Question?

Email us at toptierdg@gmail.com

or call us at 406-371-7144