Regular price
Sale price
$24.95 USD
Unit price
per
Sale
Sold out
Flat rate $6 shipping
Free shipping at $60
Orders placed by 4 pm CST ship the same day
Ships in a Padded Mailer or Box
In-store pickup available 
Understable Driver
9 | 5 | -3.5 | 1
AXIOM NEUTRON VIRUS SPECIAL EDITION! 
Top Tier Disc Golf: This is super cool! The disc is a longer and more understable Crave! It is great for backhand turnovers or for experienced players, back hand sky rollers. Forehand players will find the Virus useful for tight tunnel shots or long turnover drives. 
Axiom Discs: Drawing inspiration from the cyberpunk aesthetic, Mike Inscho brings to life a group of hackers taking control of a hive of networked computers. The lived-in, low-tech vibe Mike has created effortlessly oozes style, and its realization in triple foil will make it a showstopper for GYROnauts everywhere. Hack the planet with a Virus SE!
The Virus is Axiom's easiest-to-throw distance driver, with a glide and responsive understability that keeps it in the air. Power throwers will be able to flex huge turnover shots with straightforward fade. Average throwers will be able to extend and shape lines using the Virus' turn and gentle fade. Compared to the MVP lineup, the Virus resembles a worn-in Impulse.
Axiom Flight Chart: The defining characteristic of the Virus' flight is a steady turnover tendency with forward fade. This can be manipulated by more skilled throwers, or used for distance advantage by lower powered throwers.
Power throwers will find the Virus useful in tailwinds and for long hyzerflip to turnover shots. Powered-down and standstill shots benefit from the low speeds required for a straight Virus flight. Height can be manipulated with the Virus for high flexing distance lines, or low ceiling shots at smoother throwing speeds.
The Virus' handling of low powered throws as well as clean high power throws makes it a useful complement to more stable drivers like the Insanity and Wrath.
Share
View full details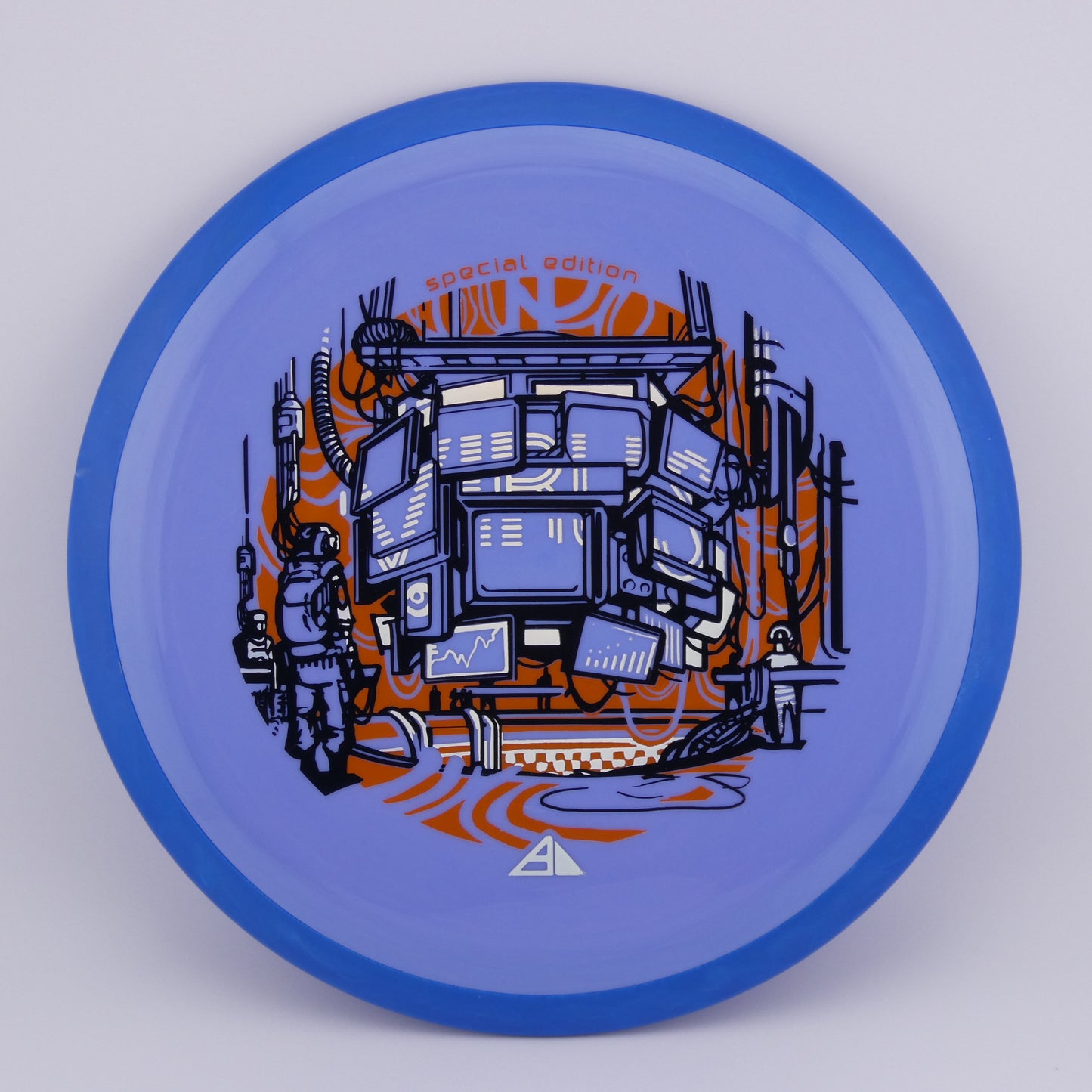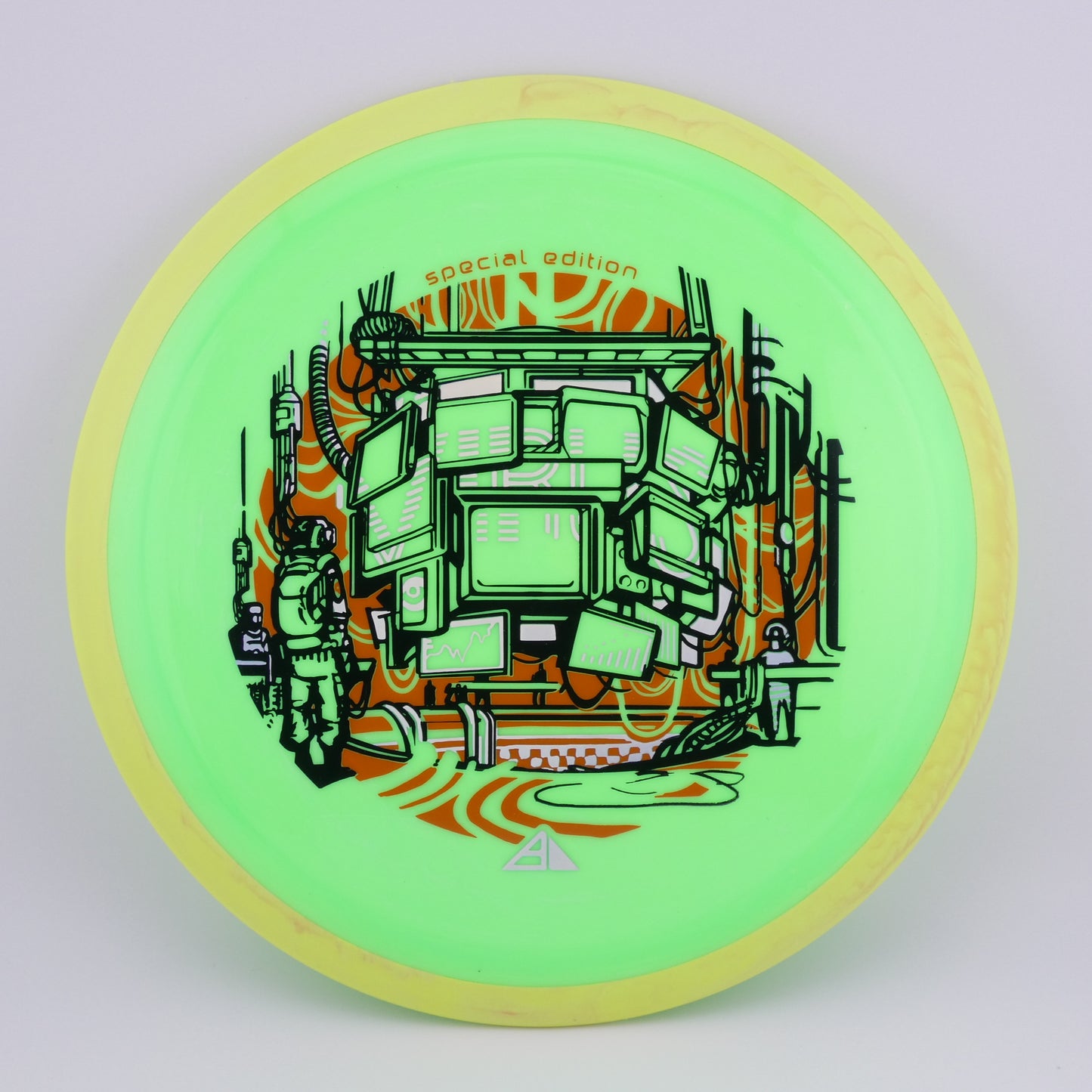 Fast & Secure Shipping

Flat rate $5 shipping

& Free shipping at $50

Pictures of Every Disc

Receive the disc you pick!

Have a Question?

Email us at toptierdg@gmail.com

or call us at 406-371-7144